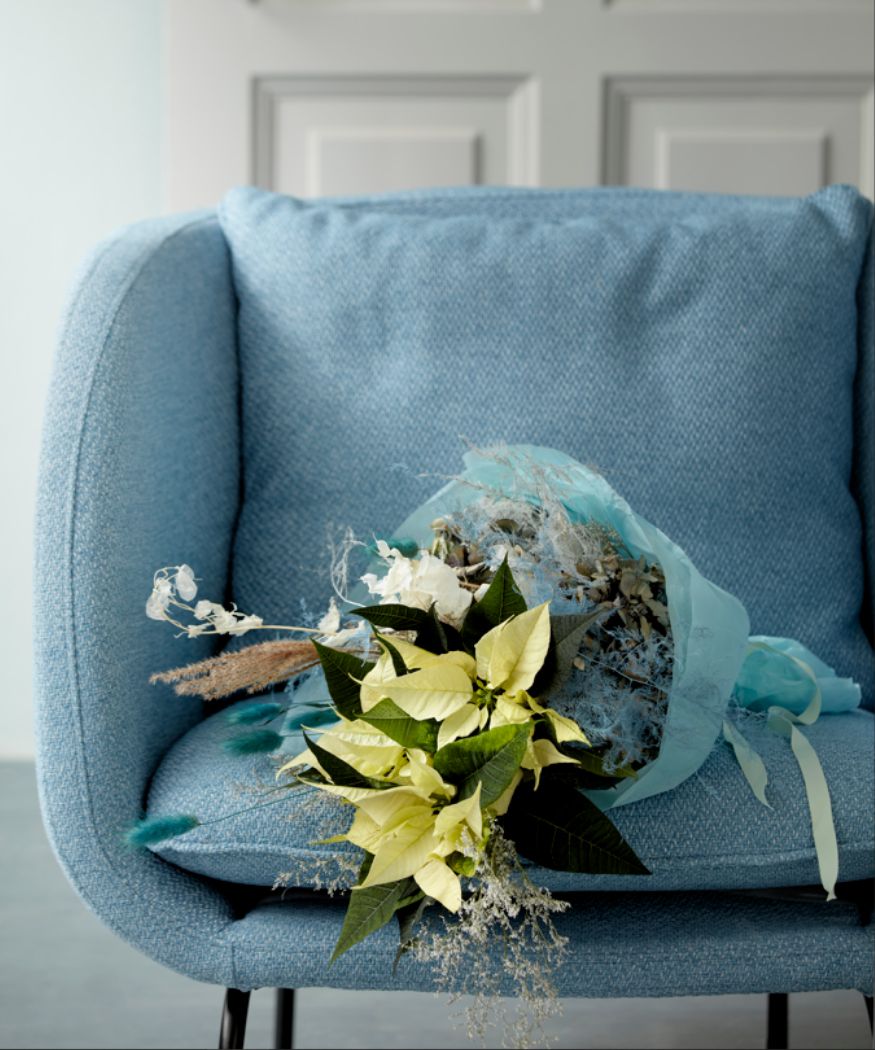 Feel like you're in Hollywood!
What many people don't know: Before the poinsettia made a career as a pot plant, it was popular as a cut flower. The emigrant Paul Ecke sold freshly cut branches of wild poinsettias at Christmas time on Sunset and Hollywood Boulevard. As bouquets, in arrangements and as wall wreaths – people loved it!
So if you're Hollywood-ready, always have time for a passionate kiss even in the most precarious situations, and love dancing in the street at night in the rain, you'll be in your element with the cut poinsettia.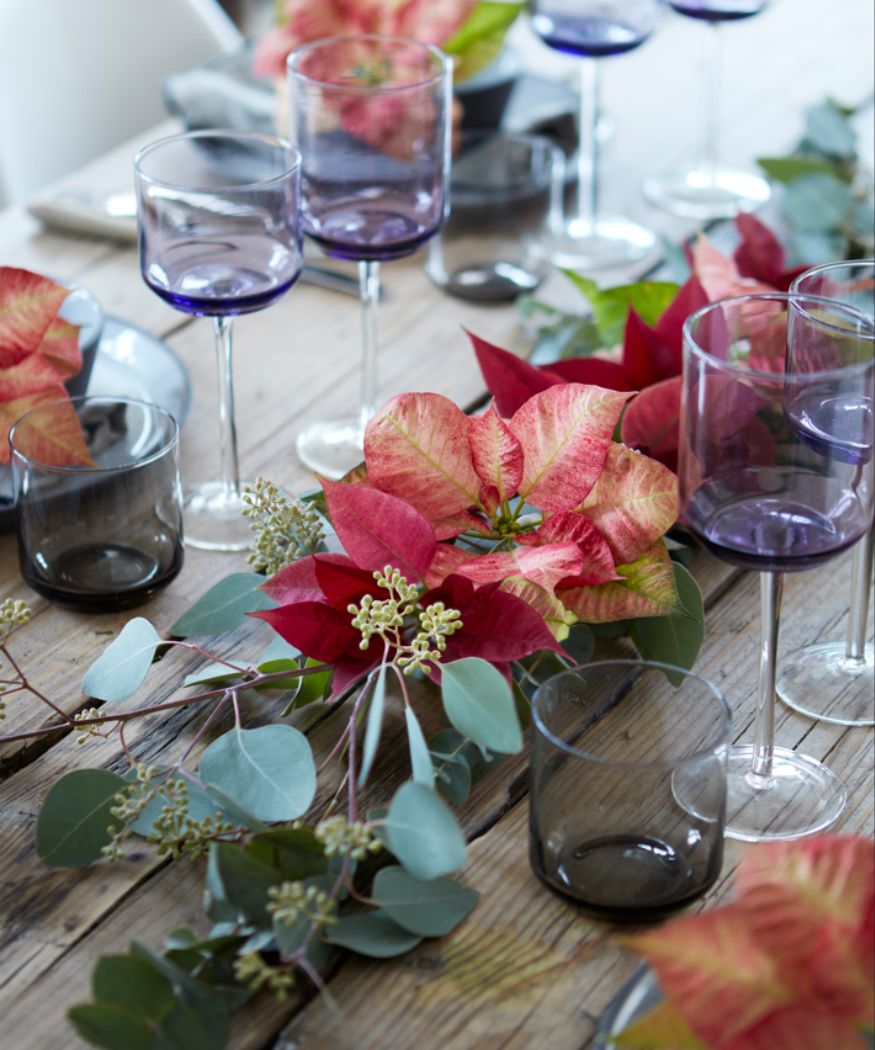 With cut poinsettias you can create ideas that don't work with pot plants.
Poinsettias as ornaments on the Christmas tree, as a beautiful gift decoration, as the basis of an opulent bouquet for the winter bride: with cut poinsettias you can live out your decorative dreams without limits.
The stems draw water from flower tubes, test tubes, Christmas tree baubles turned into vases or fresh flower foam. This makes cut poinsettias as versatile as roses, carnations and baby's breath.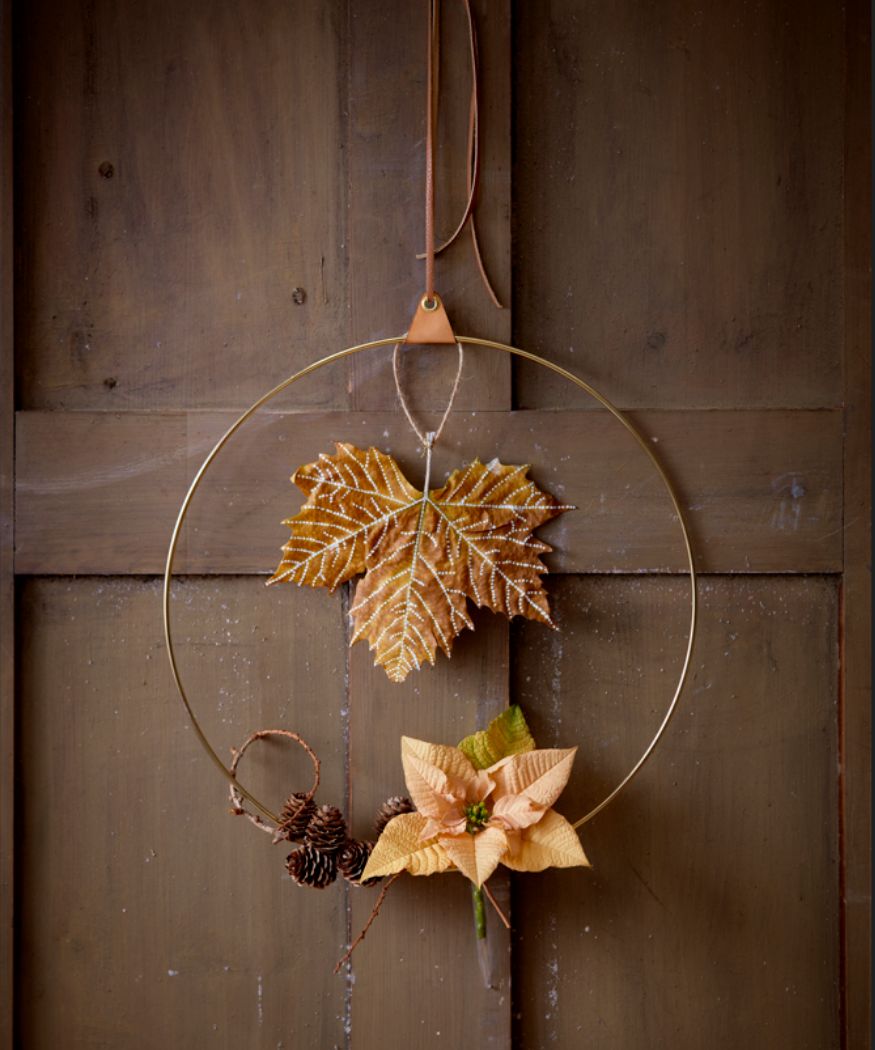 Poinsettias last up to two weeks in a vase
Speaking of roses, carnations and baby's breath, poinsettias last just as long as these all-time favourites. They also stay beautiful in a vase for up to two weeks.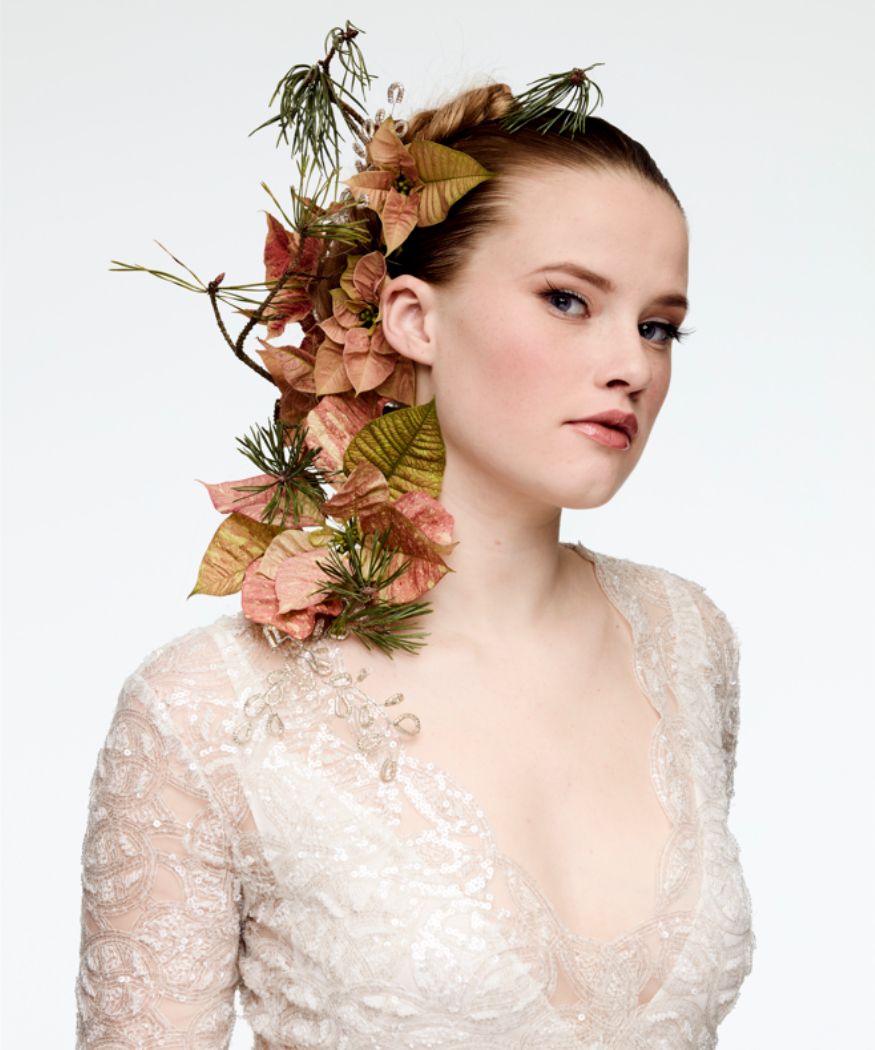 How to get your cut poinsettia
Because it is still rare to buy cut poinsettias, it is best to cut them yourself. Simply cut off the shoots of whole plants and remove the lower leaves. You can stop the flow of milky sap by immersing the stems first in hot water at 60 degrees for a few seconds and then immediately in cold water. Prepare the stems in this way and then continue with your arrangement.
PS: The fact that we are talking about cut flowers here is botanically not quite correct. The coloured parts of the poinsettia are the coloured bracts. The flowers are the small yellow balls in the middle of the bracts. They are also found on the cut poinsettia, which is why we can call them cut flowers.